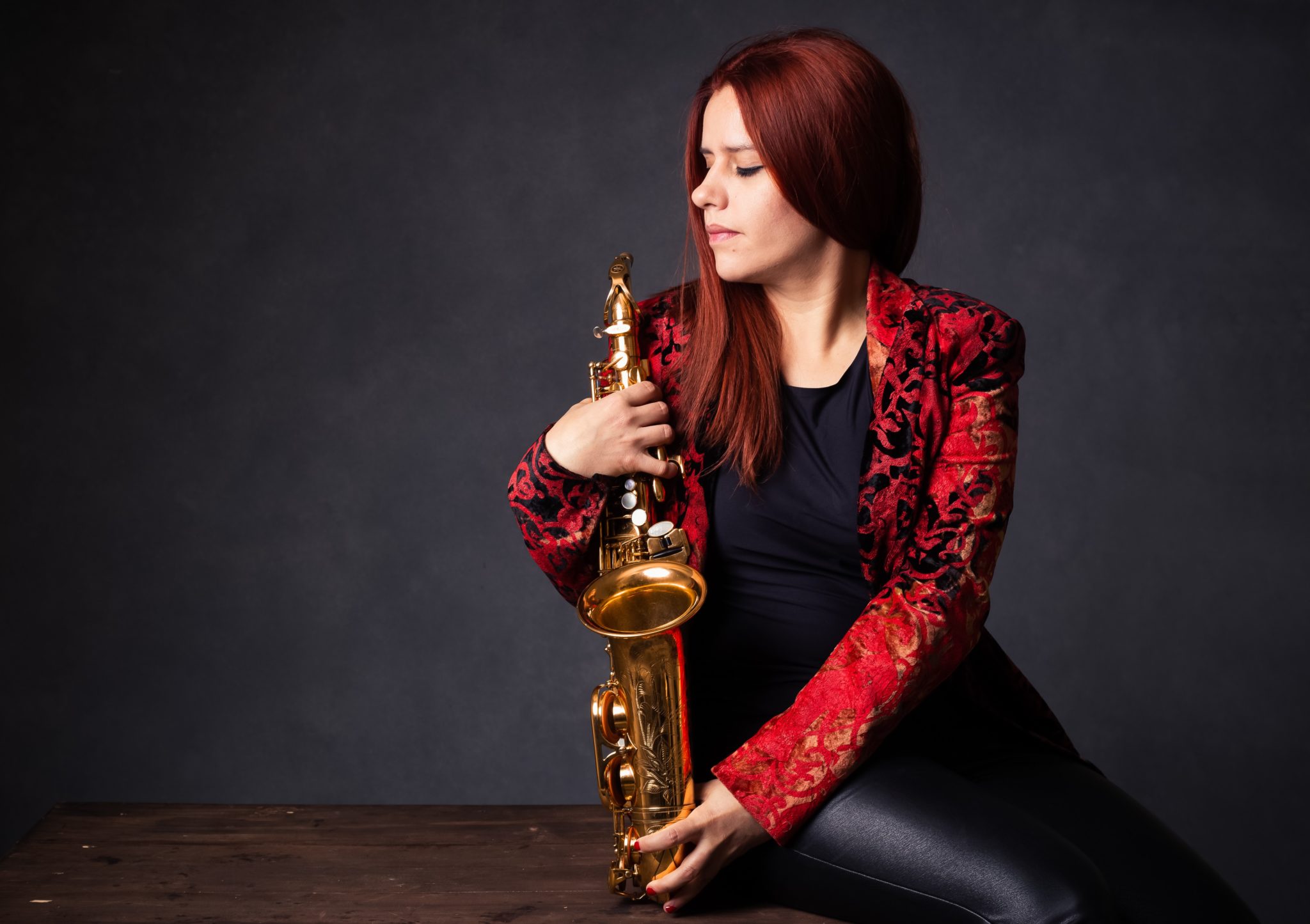 "I found in the Chedeville mouthpieces my new best friend and partner for all my saxophones. The sound quality and consistency in all the registers for all my saxophones has significantly increased and I could not feel more comfortable and stimulated"
Biography:
Sofía Zumbado is a Costa Rican saxophonist based in Mexico City since 2006. She is the winner of multiple national and international competitions, the most notable of which include the Young Soloists Contest (Costa Rica- 2003), the National Classic Contest "Marcel Mule" (Mexico- 2007) ) and the Pan-American Classic Saxophone Competition (Mexico-2010). She studied for her degree in saxophone at the University of Costa Rica under the tutelage of Dr. Javier Valerio and for her Master's degree at the National Autonomous University of Mexico with Maestro. Roberto Benítez. She has been a soloist of the National Symphonic Orchestra of Costa Rica and has participated on multiple occasions as a guest in different symphonic orchestras around Mexico.
As a concert performer, she has performed in multiple stages in Costa Rica, the United States, México, Cuba, Peru, Colombia, Croatia and Uruguay.  Zumbado has recorded a production called "Disparate & Locura", made with the support of the University of Costa Rica and the National Autonomous University of Mexico. She is currently a saxophonist on various projects with national and international artists such as the group "Mal'Akh", the duet of piano and saxophone "Zumbado-Gell", the trio of classical music of northern India "Satya Mantra" and the Project of contemporary music "Vortex Ensemble" . Additionally she performs annually as a member of the organizing committee of the "International Saxophone University Encounter in Mexico". She is President of "SZ Music Shop", her own accessories company for saxophone and clarinet.
Artist's Favorite Chedeville Mouthpieces