Kaspar® CB1 Clarinet Barrel
In addition to its famous own Chedeville brand mouthpieces, the original pre-World War II Chedeville Company made mouthpieces for many companies at the time and also produced the rod rubber blanks for many other mouthpiece makers. One of these, 'Kaspar', became very famous and these vintage Kaspar mouthpieces are now generally considered to be some of the best and most desired mouthpieces of the last century. With its acquisition of Chedeville, JodyJazz also acquired the rights to the legendary Kaspar brand
The original Kaspar mouthpieces were designed and developed by Frank Kaspar. He developed a reputation as an original thinker and true innovator. In the spirit of that reputation, the new Kaspar CB1 Clarinet Barrels will honor the Kaspar tradition of innovation.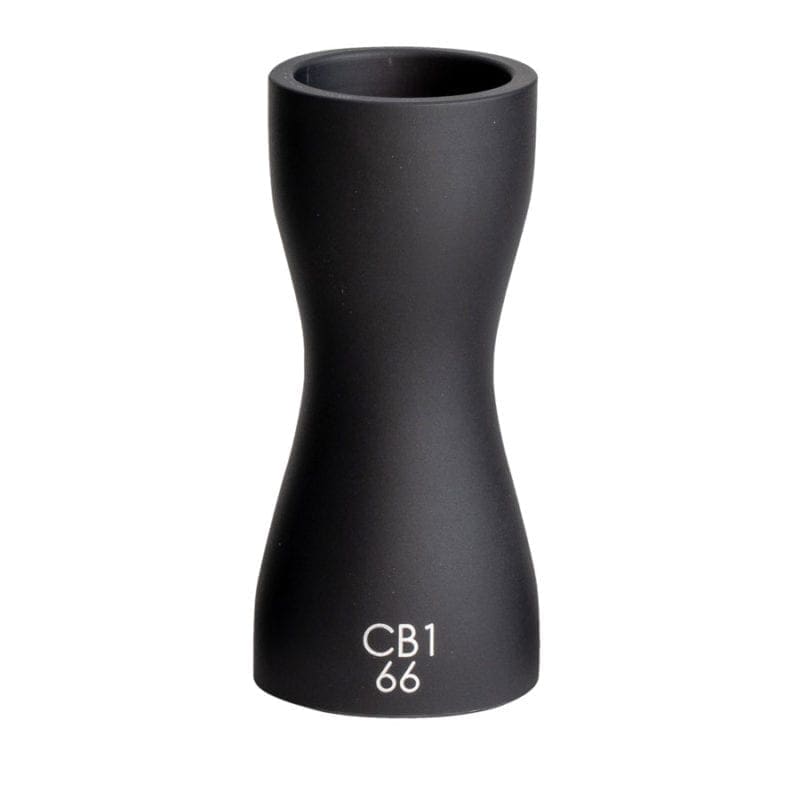 The new Kaspar CB1 Clarinet Barrels are designed to add power and projection to the clarinet sound while decreasing resistance. The unique hourglass shape of the outside of the barrel was inspired by the interior shape which is the design element most influential in the sound projection of the barrel. The outside hourglass shape increases resonance by reducing the thickness of the material at the center of the barrel. A third design element is the material itself from which the barrel is made which is Hard Anodized Aluminum.  This gives the Kaspar CB1 Clarinet Barrels their powerful sound.  The process of Hard Anodizing makes the Aluminum next to Diamonds in hardness and also completely food grade safe. This hardness of material also adds to the barrel's greater projection and because it's Aluminum, it is also lighter than traditional barrels.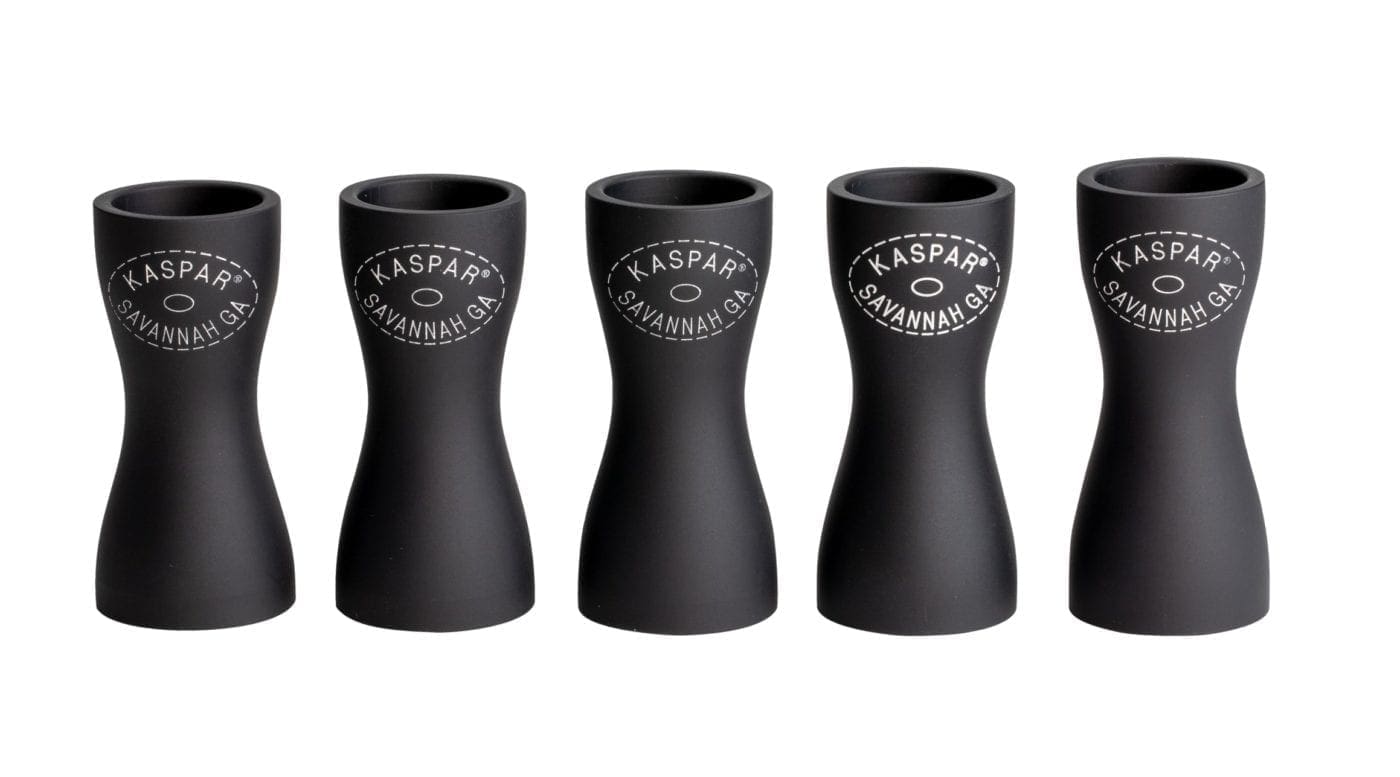 The Kaspar CB1 Clarinet Barrels are available in 63mm, 64mm, 65mm, 66mm and 67mm lengths.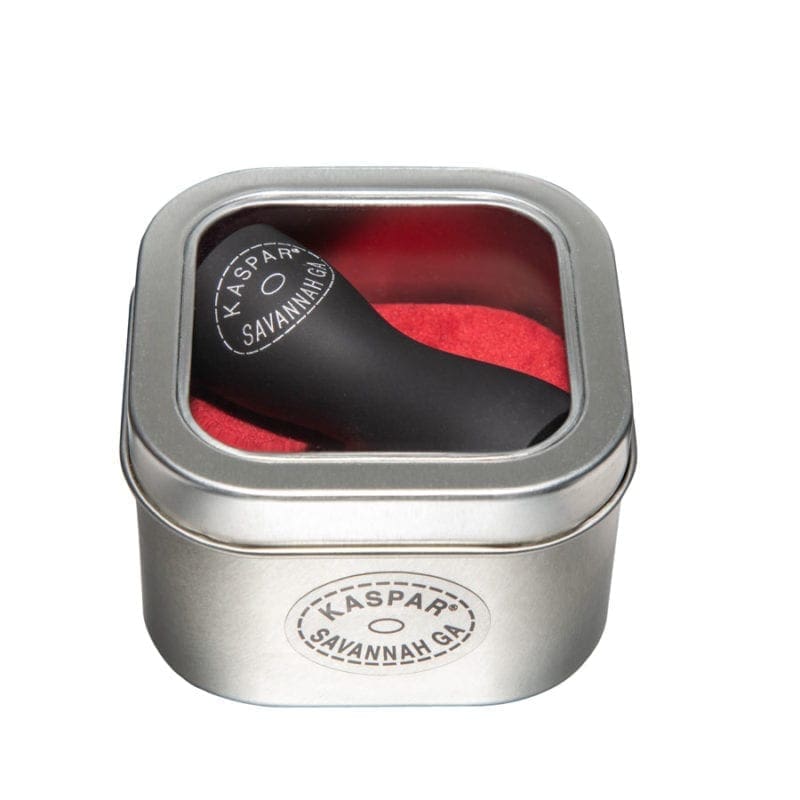 The new Kaspar CB1 Clarinet Barrels are manufactured at the JodyJazz/Chedeville factory in Savannah, Georgia using state of the art CNC machines and each one is expertly finished by hand.