Need Help?
Your answers to these 6 questions will help me recommend the best mouthpiece or mouthpieces for you to try.

The Chedeville Umbra Bb Clarinet Mouthpiece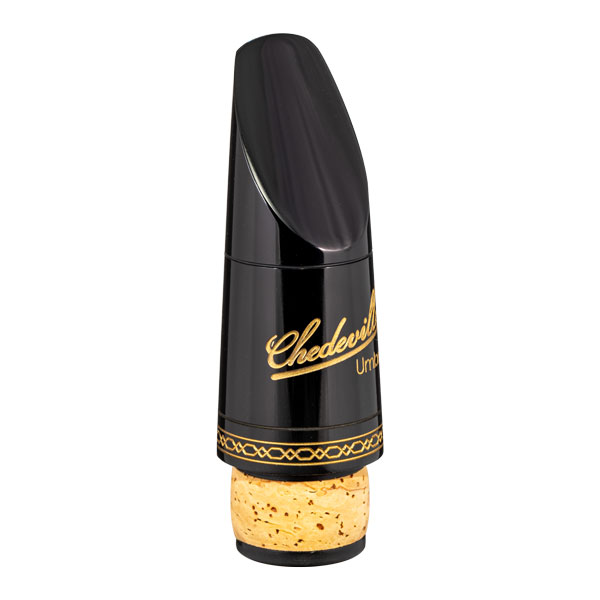 "I am so happy to play the Chedeville Umbra because it is so sweet, dark, so full of colors like when you listen to Pavarotti. You have absolutely all kind of harmonics, you don't have to force or push, and the vibration of the reed, the mouthpiece, the material, it's connected with my heart."
Milan Rericha – International Soloist, co-founder RZ Clarinets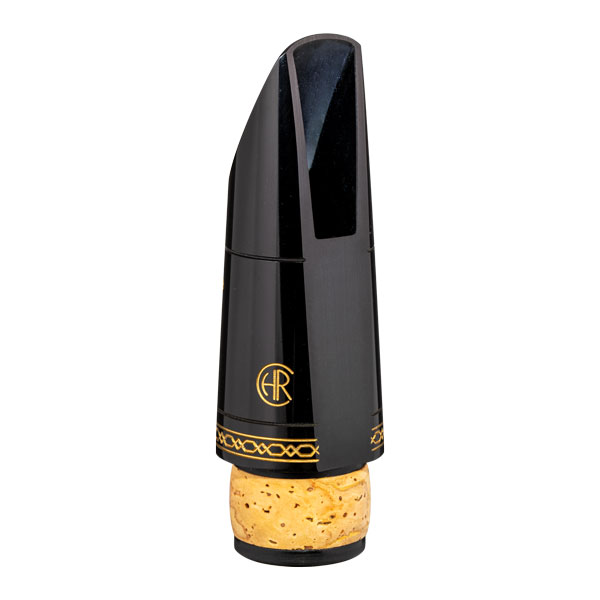 A message from Jody Espina:
"We want to express enormous thanks to Milan Rericha for his encouragement and guidance of the UMBRA model. We met Milan for the first time at the 2019 Clarinet Fest in Knoxville Tennessee. Our Chedeville booth was right across from RZ Clarinet Booth where Milan was demonstrating the beautiful RZ Clarinets of which Milan is the owner. Milan is a magical player and we were thrilled when he tried our Chedeville Elite model mouthpiece. We were even more thrilled when he liked them enough that he bought two pieces.
Then later from the Czech Republic, Milan called me and said, "Jody, I love this Elite but can you make it darker and can you do this and that. I told him that I thought I could and after many versions and sending pieces back and forth from our factory in Savannah GA to the RZ Factory in the Czech Republic, we finally had the mouthpiece that Milan was dreaming of. I'm ecstatic because I love the Umbra as much as Milan does. For a musician of Milan's stature to work with me like this and to have this result has been a dream come true."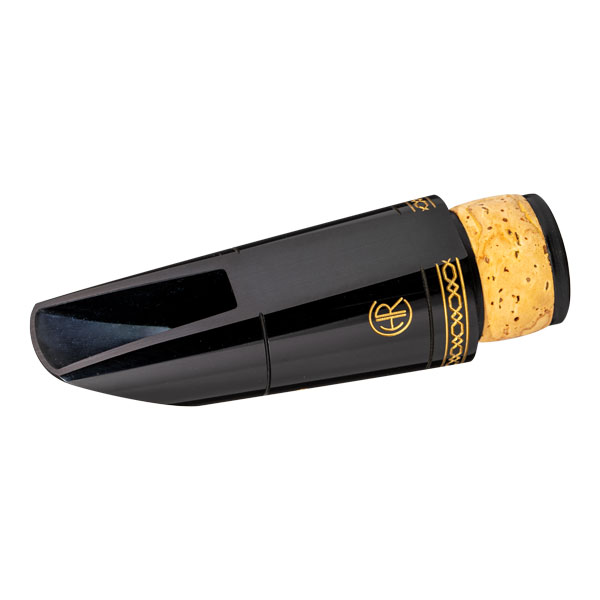 No expense has been spared in creating the Chedeville Umbra model clarinet mouthpiece. Starting with our proprietary "Chedeville Rubber", which is a more pure rod ebonite that recreates the great rod rubber of Pre World War II legendary Chedeville mouthpieces. If you don't see the symbol CHR on the mouthpiece than it does not have "Chedeville Rubber" .
The most advance form of digital scanning was used on a legendary vintage Chedeville mouthpieces to assure that we were starting with a true Chedeville mouthpiece "blank". In the Umbra we have that Chedeville inner shape but we changed the bore slightly which gives it a very free blowing feel and we altered the chamber to give it it's darkness.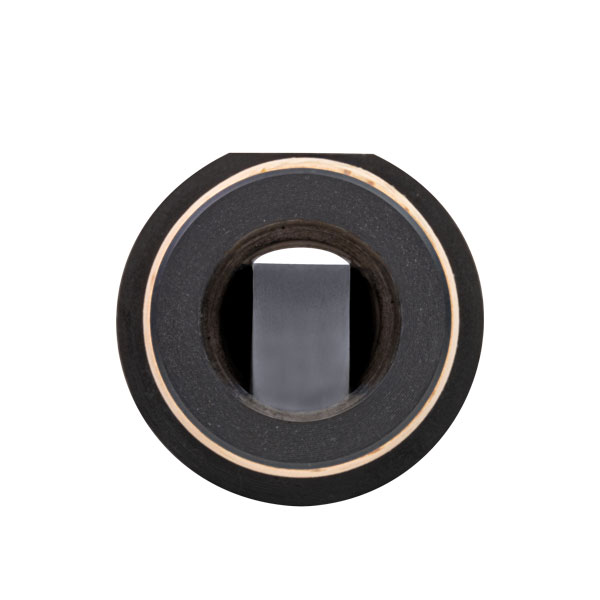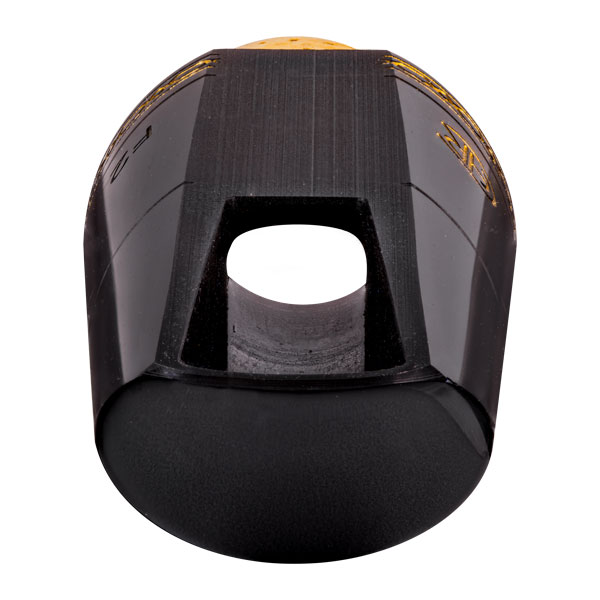 We manufacture the mouthpieces from beginning to end in our factory in Savannah Georgia using state of the art CNC machines and expert mouthpiece craftsmen and women on the crucial and indispensable hand work.
Consistency is our obsession. That is why we have the most extensive series of mandatory measurements and play testing in the industry.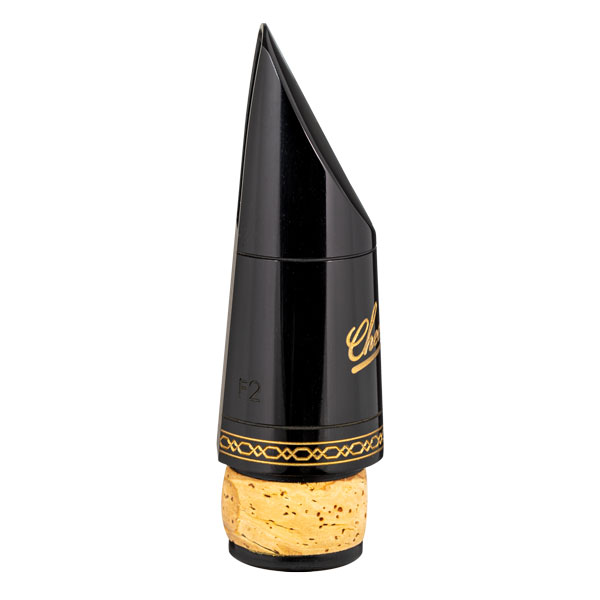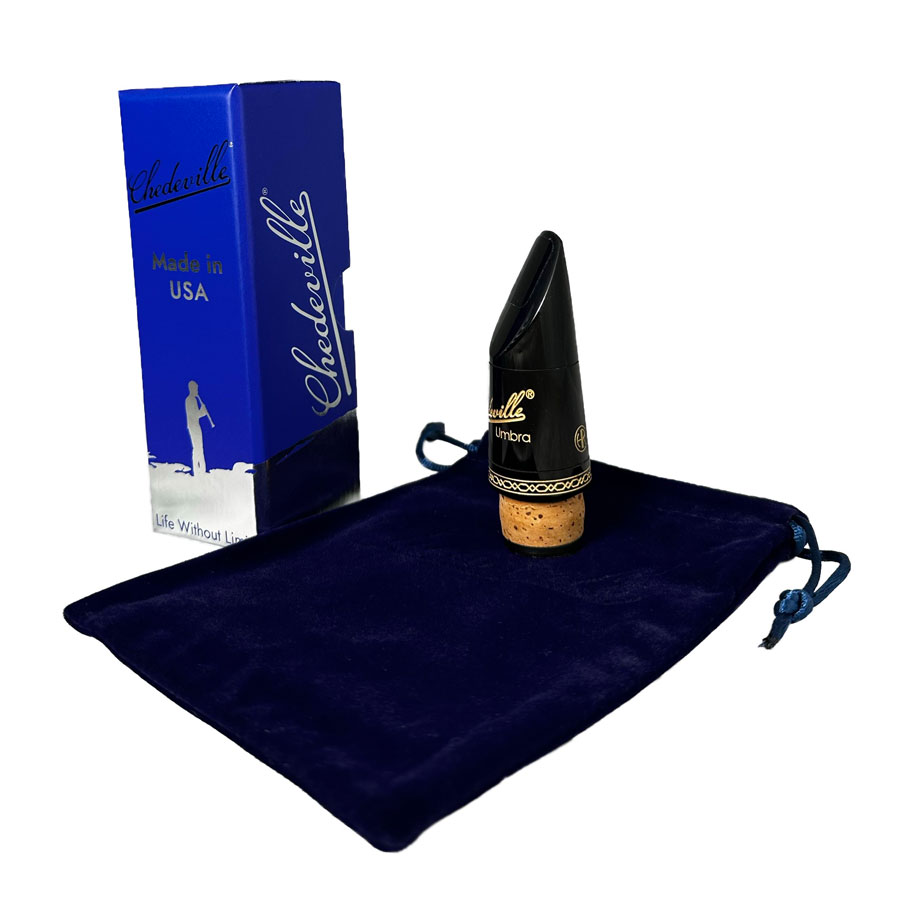 At Chedeville our goal is to create products that allow you to express yourself without any limits. One of the most important things to a player is the setup, the combination of the mouthpiece and reed. The mouthpiece is the first thing that makes your sound or your voice. We encourage you to embrace our "Life Without Limits" philosophy. We have made a mouthpiece which will not hinder you in any way and allow you to achieve all of your musical goals and beyond.
"If you are having a hard time choosing a mouthpiece please answer our 6 questions. I often encourage people to do a trial and try several mouthpieces. We are here to help because we know that when you get the right mouthpiece for you there are no limits on what you can do." — Jody Espina