Need Help?
Your answers to these 6 questions will help me recommend the best mouthpiece or mouthpieces for you to try.

The Chedeville SAV Bb Clarinet Mouthpiece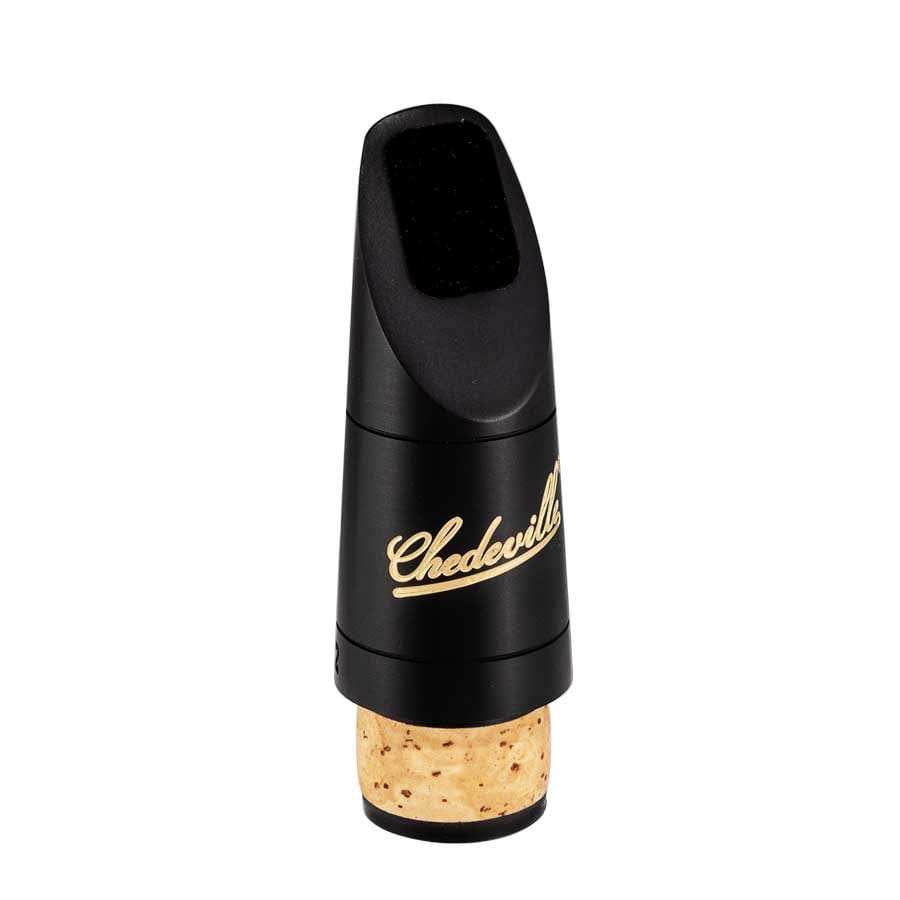 "The Chedeville SAV mouthpiece makes you feel at one with your instrument. This mouthpiece produces a rich, warm and flexible tone that lets your musical imagination fly.
Mark Walton – Acclaimed Clarinetist & Music Educator
A message from Jody Espina:
"We are able to offer the SAV at a lower price simply because we are not using our proprietary Chedeville Rubber. By using the industry standard German Hard Rubber we are able to pass on significant savings to the customer.  We have great confidence in the sound, feel and consistency of this mouthpiece since we are using all of our same manufacturing methods, as we use on our high end models."
"If you are having a hard time choosing a mouthpiece please answer our 6 questions. I often encourage people to do a trial and try several mouthpieces. We are here to help because we know that when you get the right mouthpiece for you there are no limits on what you can do."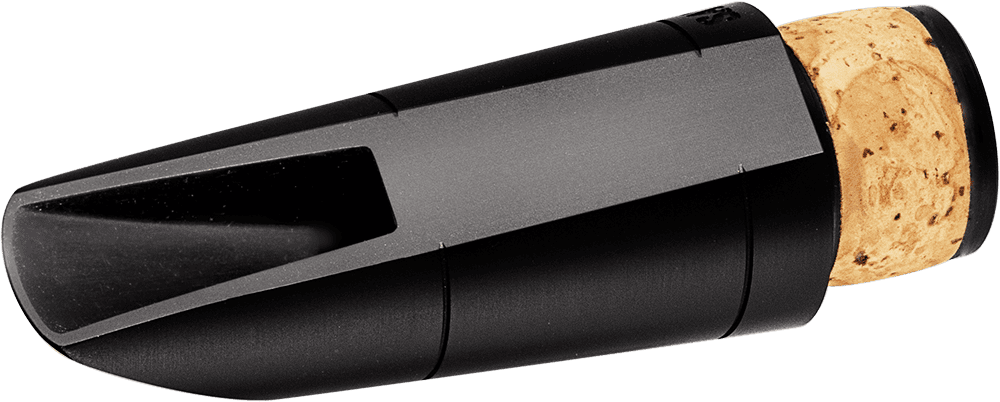 We start with rod rubber, then we manufacture the mouthpieces from beginning to end in our factory in Savannah Georgia using state of the art CNC machines and expert mouthpiece craftsmen and women on the crucial and indispensable hand work.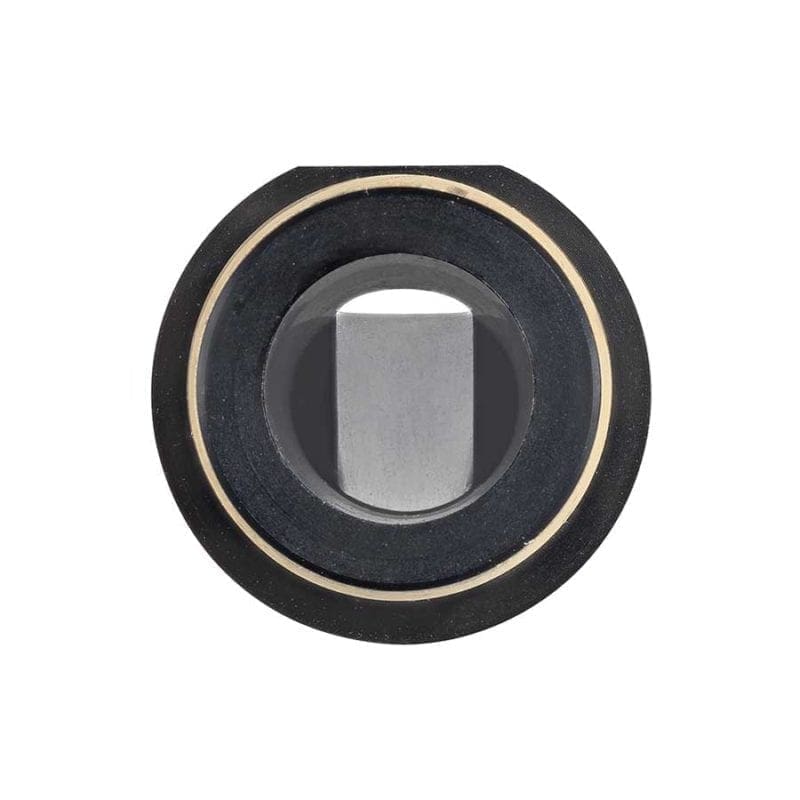 Consistency is our obsession. That is why we have the most extensive series of mandatory measurements and play testing in the industry.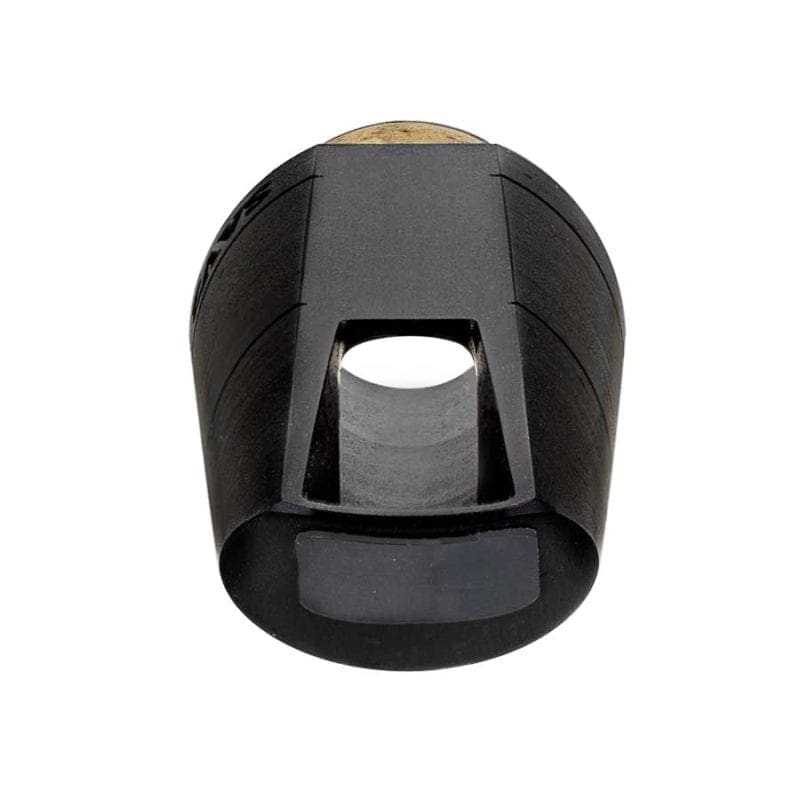 At Chedeville our goal is to create products that allow you to express yourself without any limits. One of the most important things to a player is the setup, the combination of the mouthpiece and reed. The mouthpiece is the first thing that makes your sound or your voice. We encourage you to embrace our "Life Without Limits" philosophy. We have made a mouthpiece which will not hinder you in any way and allow you to achieve all of your musical goals and beyond."